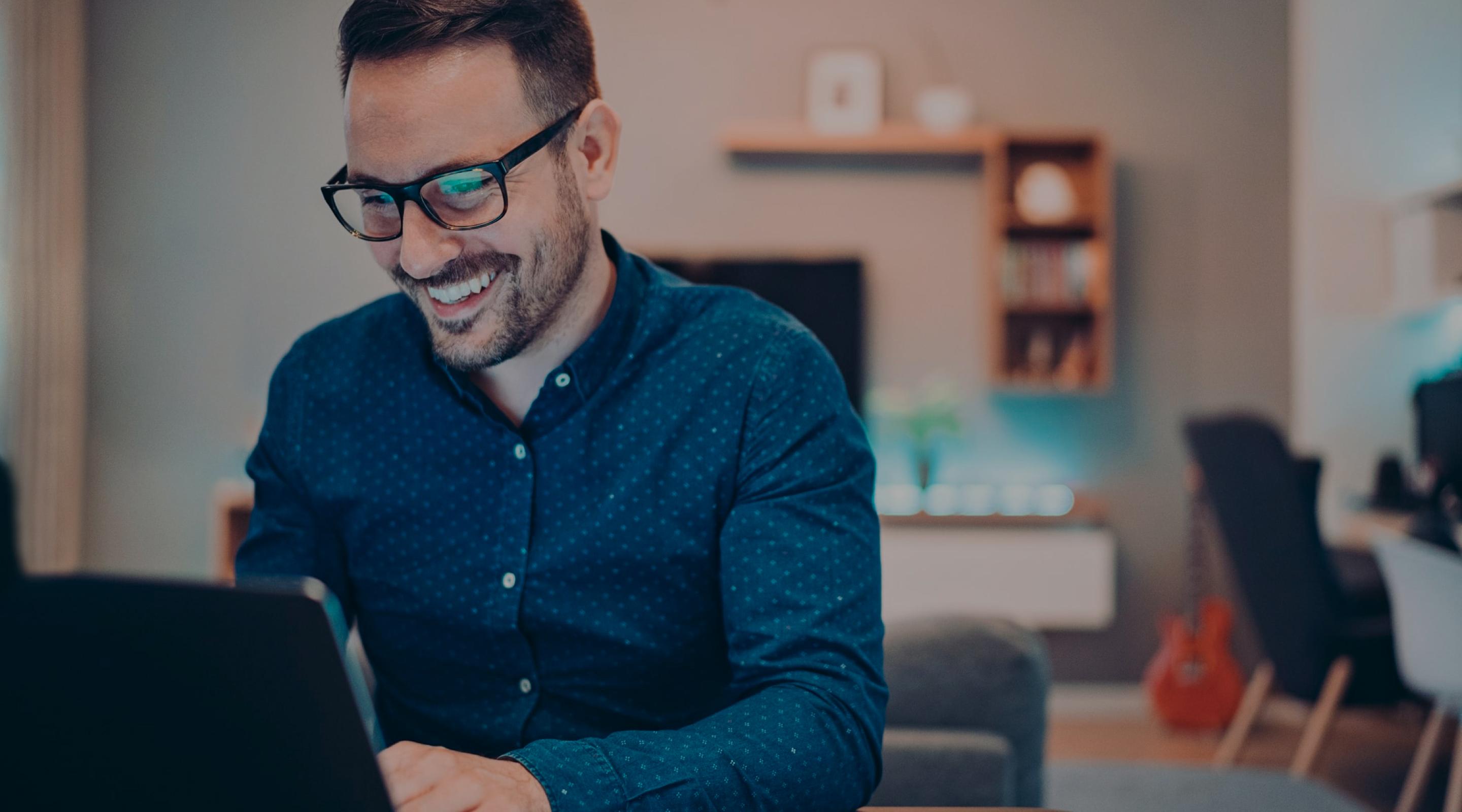 Our advise
Your inkjet Epson printer reports a detection problem when you have just installed a new cartridge.
As the cartridges look different from EPSON brand cartridges, it may be necessary to press a little harder on them to make sure they are properly installed. Push down where it says "PUSH" on the top label. Check that you have installed the correct cartridge number for your printer model. Check that the cartridge is placed in the correct slot in the printer, especially if several cartridges are replaced at the same time. If these actions do not correct the detection problem, it is necessary to have the cartridge replaced.
Thank you for your message, we will get back to you soon!
An error occurred while sending the form by email
With Armor Print Solutions, quality without compromise

Known how
Quality at the heart of industrial processes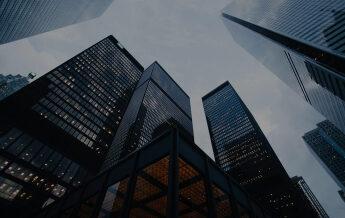 French roots, international scope

Partners
A wide range and solutions for all your needs